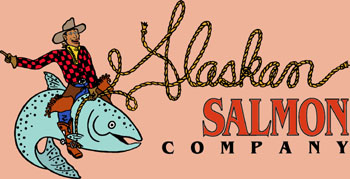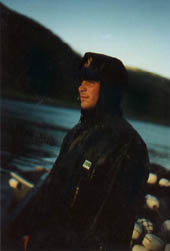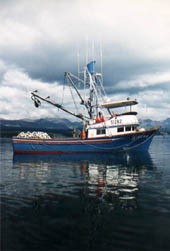 Home | Seafood | About Us | Request Form
About Us...
At the age of seventeen, Duffy Fanganello began fishing the salmon runs of Bristol Bay, Alaska. Six years later, in 1989, he established the Alaskan Salmon Company in Denver to import fresh seafood to the Rocky Mountain region.
The fishing village of Meshik served as the first source of salmon to be distributed by the newly formed company. A year later a purchasing and sales office was established in Seattle. This new venture familiarized the Alaskan Salmon Company with the nuances of the national seafood industry.
Now in 1997 the Alaskan Salmon Company distributes a full line of seafood to discerning chefs and retailers.
Alaskan Salmon Company
4300 East Colfax, Denver, Colorado 80203
(303)333-4298 fax# (303)377-6875